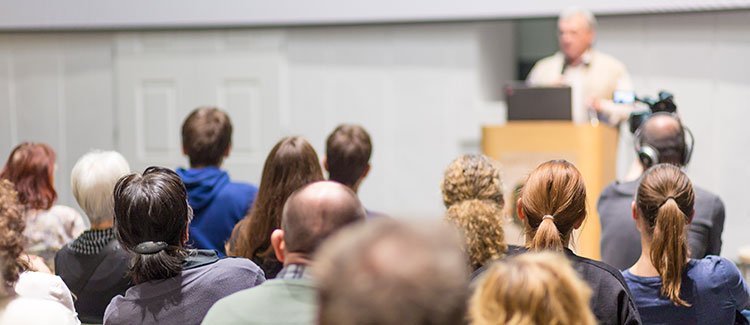 School Board Members Advocating Real Choice – Alright kids…here are a few more reasons to be checking www.edbreakthrough.org every day or so. You will see things you thought you would never see. I was checking our news headlines and favorite blogs, and had to read these twice.
School board members are actively supporting school choices.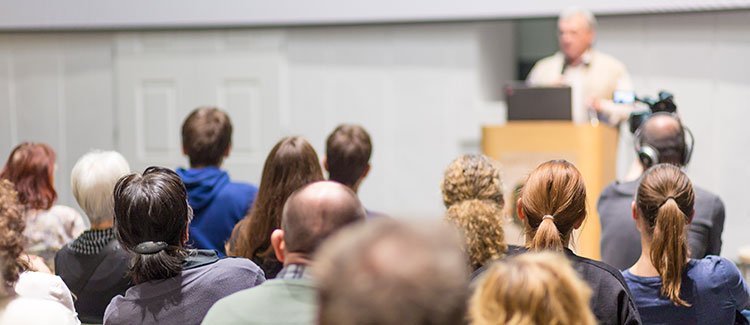 Read the "Choice Remarks" blog from Oklahoma today. Their story will take you to Pennsylvania (love our network) where local school board members have started a petition of sorts in support of the scholarship bill under consideration in the Assembly today.
Add this to the story on our Breakthrough headline news about the Douglas County, Colorado school board that is proposing parents in their district should be able to request a scholarship for private schools if they prefer that to their local assignment. 
Music to our ears.
Listen to a local parent: "It's cracking the door open and starting that conversation," said Piper, 39. "I am excited about a board that is adding options and testing the border a bit about where the line for school choice and families should be."
I am excited about it too!
It's not a full scale freedom revolution in school districts yet…but it's progress. I am betting there is much more of this going on than we know. If you know about it, tell the rest of us so we can support these guys. These "early adopter" school board members are going to take quite a beating from the usual suspects.
But at the end of the day, they will be the first of what becomes a landslide. Congratulations and many thanks to all of you. This is a long time coming.…